The average office worker drinks about 1,000 cups of coffee each year. This makes brewing coffee for an entire office a difficult task. Every office is faced with the difficult choice between single-serve coffee machines and large brewers. Each of these choices has its own pros and cons. Thankfully, Office360 is here to help with our Coffee Machine & Water Cooler Rental Program.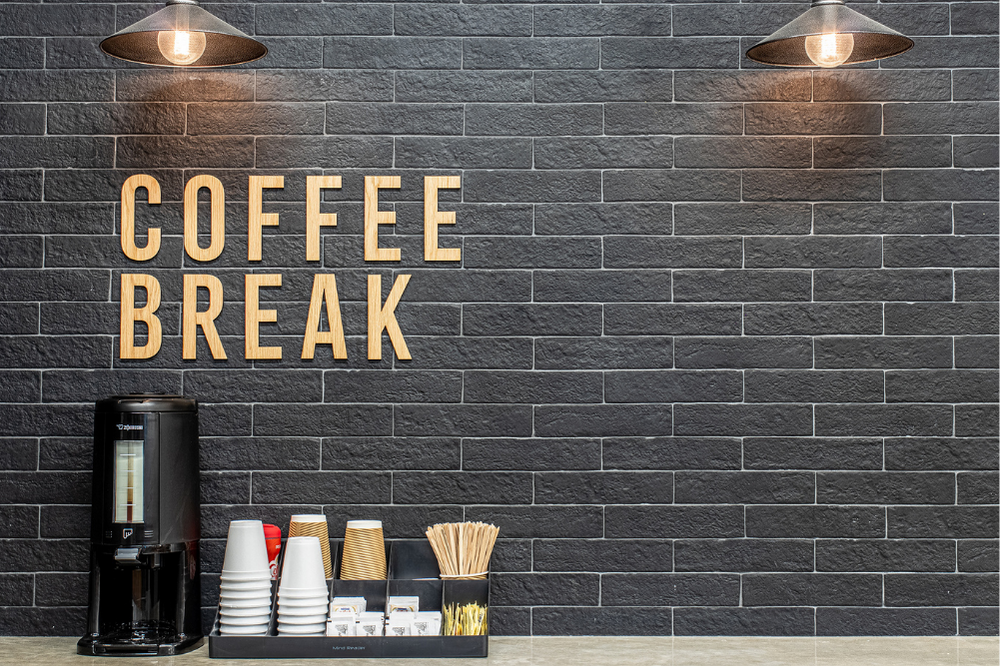 Office360 will install and maintain the best coffee and water equipment from Bunn, Keurig and Oasis Coolers. We'll help you choose the right solution for your breakroom and ensure that your employees have access to the hot coffee and cold water they need.
With the help of your sales rep, Office360 will create a customized program to fit your unique needs. Every program contains new quality equipment and Office360 is always available to provide needed maintenance.
This rental program will save your company both time and money. The agreement includes all costs such as; brewers, serving equipment, filters, maintenance, installation, upkeep and more. You and your sales rep will work together to create the perfect program at an affordable monthly cost. Office360 offers you peace of mind.
Interested? Contact your sales rep today or complete this quick submission form!