According to a PPAI Consumer Study Report, there is repeated evidence that promotional items are one of the most effective marketing expenditures a business can make as they act as ambassadors for your business out in the world.
Three main ingredients make a branded item successful: practicality, visibility, and longevity.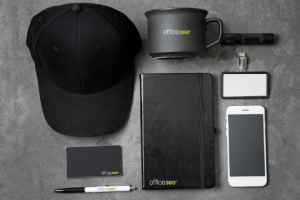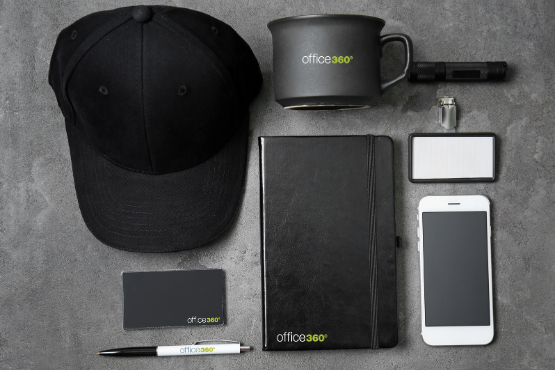 In this time where we are seeing sustainability become increasingly crucial to so many companies and individuals, an item of practical value is more likely to be used by its recipient. As that item is used, it is visible.  Your brand identity, and the quality of the item, consciously and subconsciously speak to the user. 
If the item is useful, well-made, and visually pleasing, it will remain a part of that recipient's daily life. As it travels with its recipient, each promotional item functions as a little ambassador for your business. The connections each one creates can be powerfully emotional.  
The simple t-shirt is one of the strongest examples. Carefully-selected and creatively-branded, tees are typically loved by recipients and worn loyally. Choosing a style, fabric, and color that is on-trend for your intended audience will help create an end product your recipients will want to wear often.
Drinkware is similar. Investing time in selecting a drinking bottle with features that are important to your recipients increase the likelihood they continue to use it over and over.  And, every time that bottle is taken to work, to the gym, and for a walk, that ambassador quickly and faithfully carries your brand to the world.    
At other times, the impression that branded items will make takes time. The stories of promotional items serving long after their initial receipt are legend.  Sometimes the product or service your business offers is not relevant right then, but it will be in the future. 
Typically, a branded item doesn't take years to influence a buying decision. But when it does, it creates a pathway for a sale, the fuel of your business. That is the power of each little branded ambassador as it makes its way out into the world.