Businesses all across the country are finding ways to give back to their customers in the hope to increase engagement with their brand while rewarding customers for their loyal service. Office360 Promo offers pens, pencils, coffee cups, coolers, and coffee machines. Whatever you chose, make sure that you are choosing the right promotional products for your audience! Many businesses run different promotions but one of the biggest problems is finding products that will be used instead of being thrown away.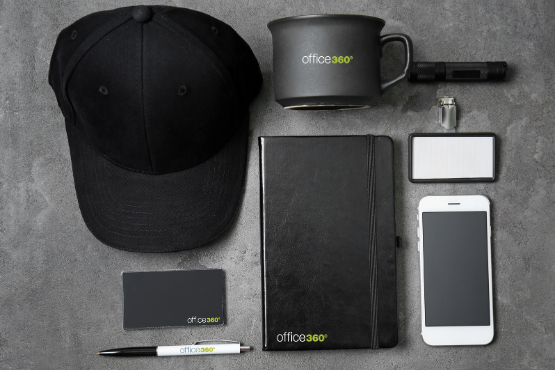 Here are a few facts about the use of promotional items:
1. The most popular promotional products today are apparel (28%), drinkware (8.4%), writing utensils (6.6%), bags and wallets (6.3%), and technology (5.6%).
2. Around 40% of consumers keep some promotional items for more than 10 years.
3. Most households hold an average of 30 promotional products.
4. A total of 53% of people use a promotional product at least once a week.
5. 83% of people are more likely to do business with a brand that gave them a promotional product.
6. Promotional products are the most effective form of advertising for all age groups.
Promotional products play a role in everyday life and some promotional products stand out. A promotional products myth is that people don't pay attention to the brand on the promotional product but this is false. In fact, 89% of consumers will be able to recall the advertisement of a promotional product that are received in the last two years. Promotional products have a larger impact than it seems and almost 85% of people who receive a promotional product do business with that advertiser! Businesses need to decide what can be the most impactful in their specific market.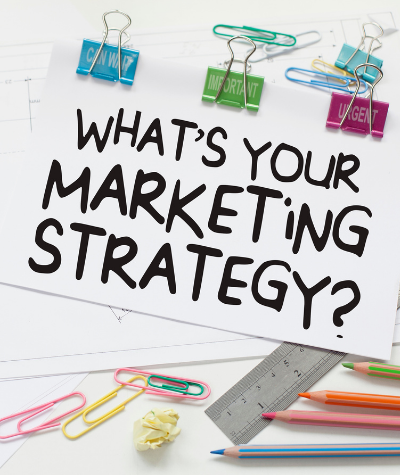 Here at Office360, we're dedicated to providing useful and quality promotional products for our customers! Office360 promotional products are catered specifically to our customers by providing custom logos and products for their businesses to help them stand out amongst the competition. From custom pens, pencils, flash drives, coffee cups, stress balls, and much more, Office360 is dedicated to helping businesses create the perfect promotional products for your business campaigns!
Make sure to check out Office360's promotional giveaway! If you place an order of at least $250 on our promotional products between March 1st – April 30th, you are automatically entered for a chance to win a Bison 50 QT. cooler with your company logo!